Stories
Get a grown up's permission to show us how you played with Between Footsteps with your stories, drawings, photos, songs, dances, films, plays...
We're going to pop your work onto our website so that we can all enjoy your creative story!
You can:
1. email us your pictures, films, sounds and writing
2. post on our Facebook page
3. tweet or instagram with #betweenfootsteps
Our blog stories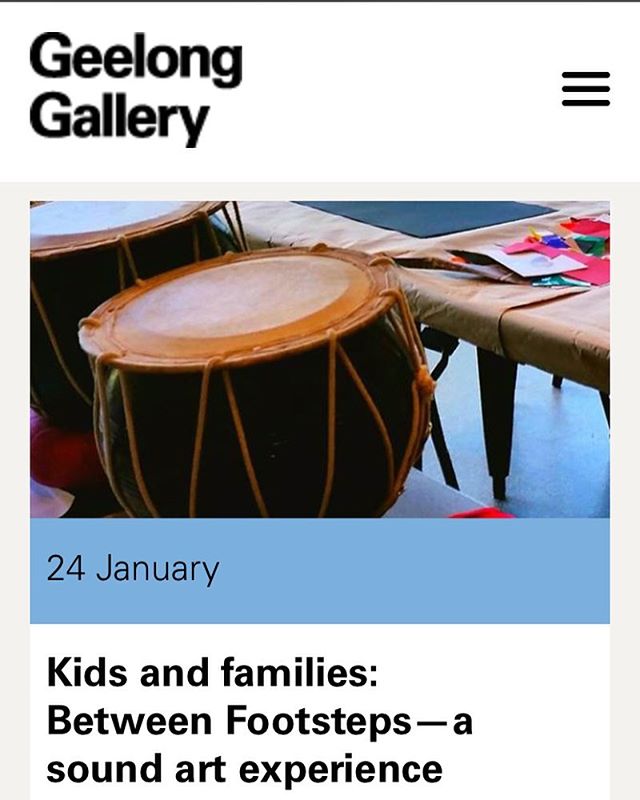 We're running a fantastic storytelling, art making and sound making workshop for primary aged artists @geelonggallery on Tuesday 24 January at 10.30am. It's going to be ace, you should come! Check out details and book at www.geelonggallery.org.au #schoolholidayfun #geelong #artandmusic #creativekids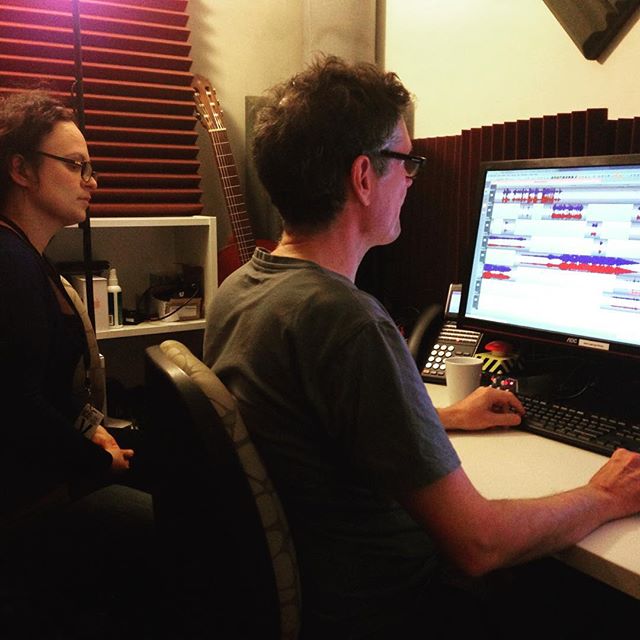 We're in the magic of mastering! With @statesofplay_melbourne @explosurepics at the ABC Studios.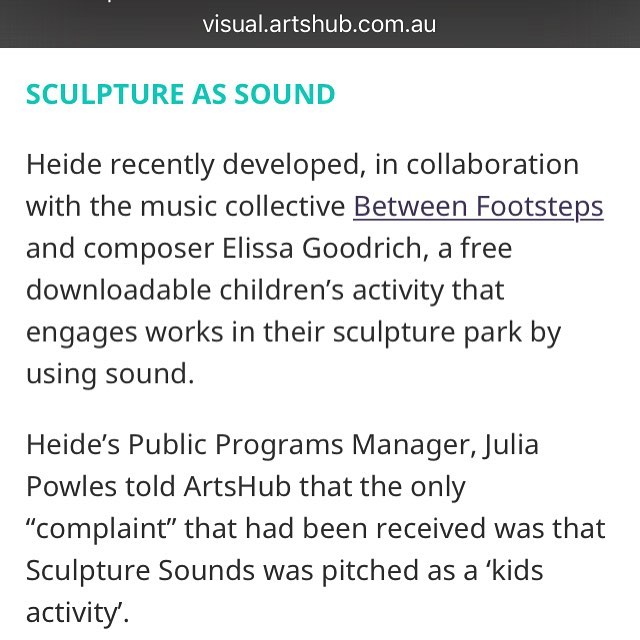 Check us out in an @_artshub feature "Making sense of the visitor experience" with @statesofplayfrommelbourne and @explosurepics #sculpturesounds #artsounds http://visual.artshub.com.au/news-article/features/museums/gina-fairley/making-%E2%80%9Csense%E2%80%9D-of-the-visitor-experience-251322